A whistle-stop tour of British democracy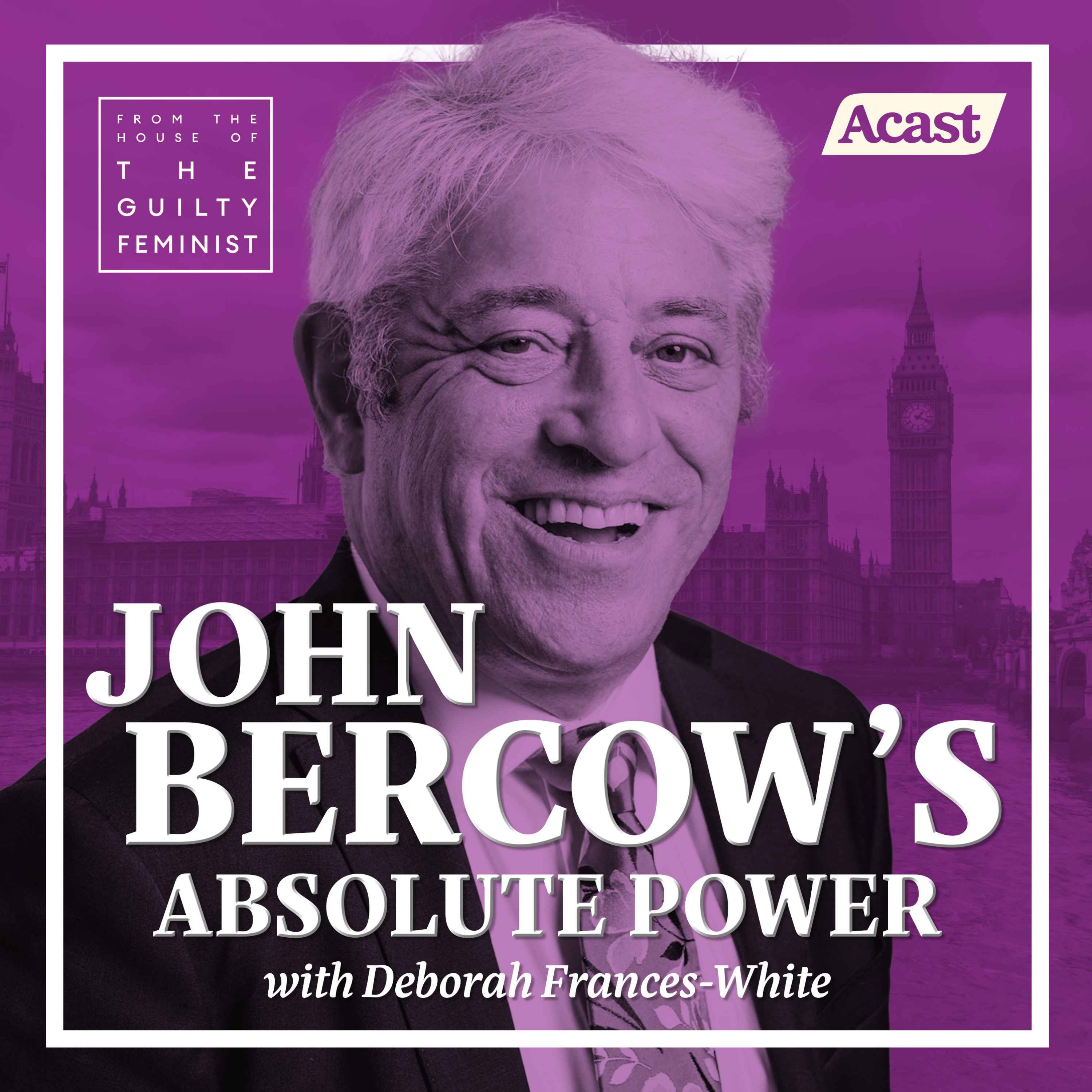 1.4 SPADs and Spin Doctors
Published: 12 January 2022
Deborah Frances-White and John Bercow get in to the thick of it by exploring the misunderstood and often undemocratic role of Special Advisers (SPADs) and Spin Doctors. Do they wield Malcolm Tucker-esque power or are they merely convenient scapegoats? Find out on Absolute Power.
Website: https://absolutepowerpod.com
You can send us an email: mail@absolutepowerpod.com
We're on Twitter as: @bercowpowerpod
---
Hosted on Acast. See acast.com/privacy for more information.