A whistle-stop tour of British democracy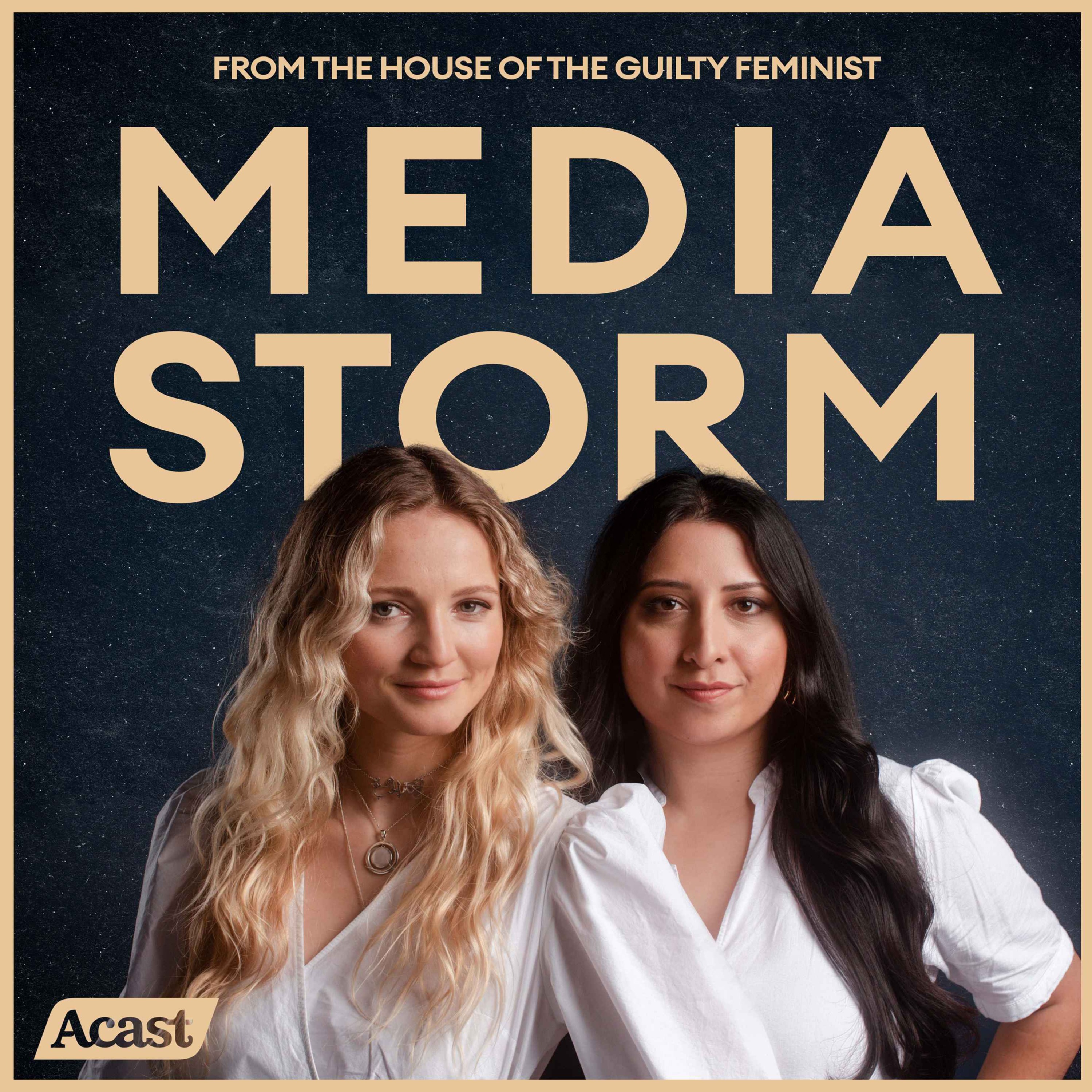 Media Storm - a new podcast from The House of the Guilty Feminist
Published: 10 January 2022
Media Storm is the new podcast from The House of the Guilty Feminist
Where fact-checking meets fun, reporting meets road-trip and the mainstream media meets its match, Media Storm is a news podcast that starts with the people who are normally asked last. "Migrants", "criminals" and "sex workers" are some of the biggest stars in the headlines, yet we rarely actually hear from them. There's no right of reply – and that's just bad journalism. Here, from the house of The Guilty Feminist, Media Storm hands the mic to people with lived experience, to shed new light on old stories and roast the headlines that love to roast them.
Presented by Mathilda Mallinson and Helena Wadia
https://podfollow.com/media-storm
---
Hosted on Acast. See acast.com/privacy for more information.