A whistle-stop tour of British democracy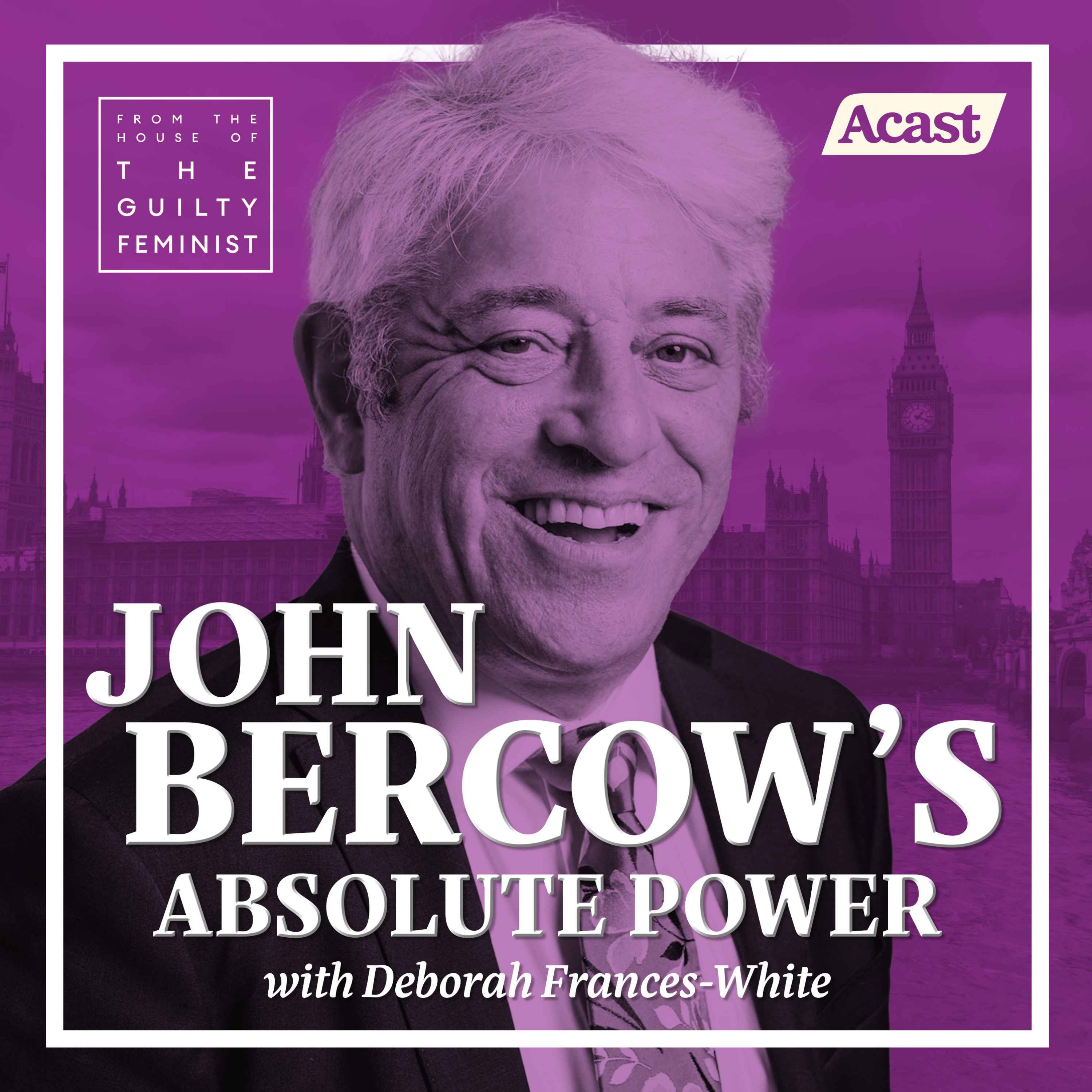 1.3 The Whips
Published: 22 December 2021
Deborah Frances-White and John Bercow look at the party enforcers whose role is to ensure that MPs vote the way they are supposed to. How much power do they really have and why on earth are they called "whips"?
Find us at...
Website: https://absolutepowerpod.com
You can send us an email: mail@absolutepowerpod.com
We're on Twitter as: @bercowpowerpod
We're taking a couple of weeks off over Christmas but Deborah and John will be back with more Absolute Power in the new year.
---
Hosted on Acast. See acast.com/privacy for more information.