A whistle-stop tour of British democracy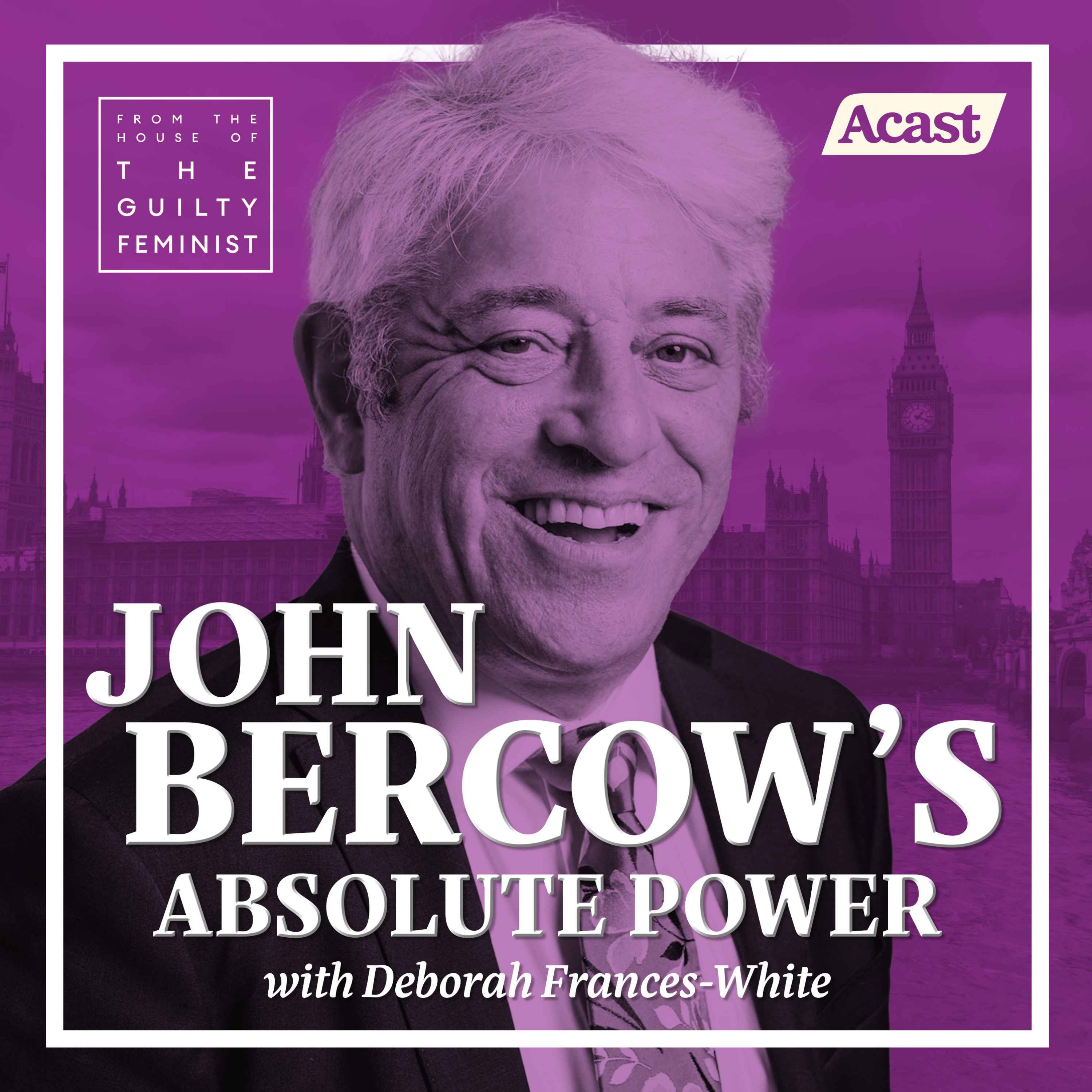 1.2 The Prime Minister
Published: 15 December 2021
Deborah Frances-White and John Bercow turn their attention to the highest office in the land - the Prime Minister. Is this a position that John would want? What is his opinion of those he saw in action? And how do we get rid of a prime minister we don't want?
Find us at...
Website: https://absolutepowerpod.com
You can send us an email: mail@absolutepowerpod.com
We're on Twitter as: @bercowpowerpod
---
Hosted on Acast. See acast.com/privacy for more information.