A whistle-stop tour of British democracy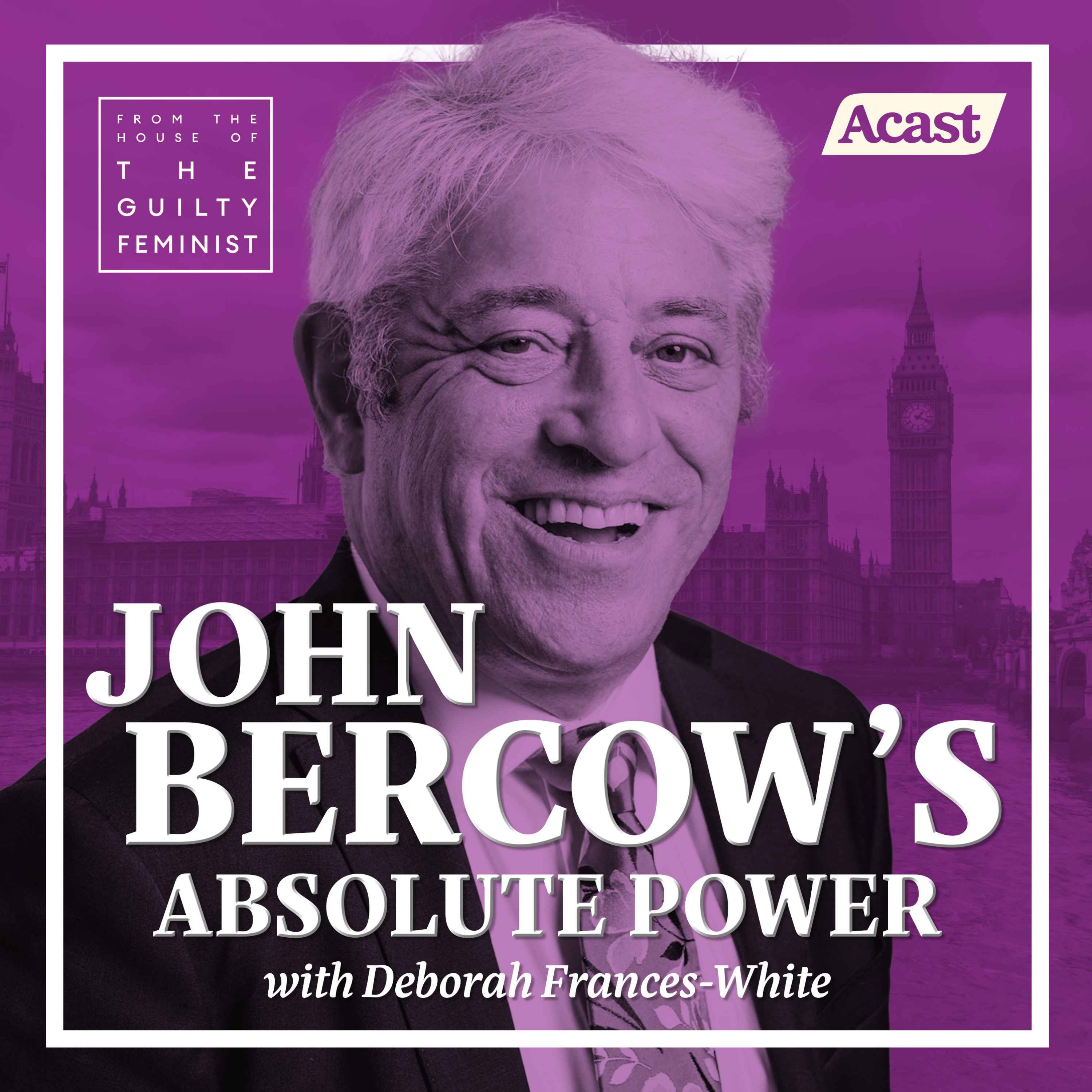 1.1: The Speaker
Published: 8 December 2021
Join John Bercow and Deborah Frances-White as they unpack the role of The Speaker - a position that John held for over a decade and made famous (or infamous). Find out the fundamental place that beheadings, coffee and coups have in the role of Speaker. Discover how John managed to keep ORDER in the chaos of the British Parliamentary system.
Read the transcript: https://absolutepowerpod.com/2021/12/01/1-1-the-speaker/
Further links:
Find us at...
---
Hosted on Acast. See acast.com/privacy for more information.