A whistle-stop tour of British democracy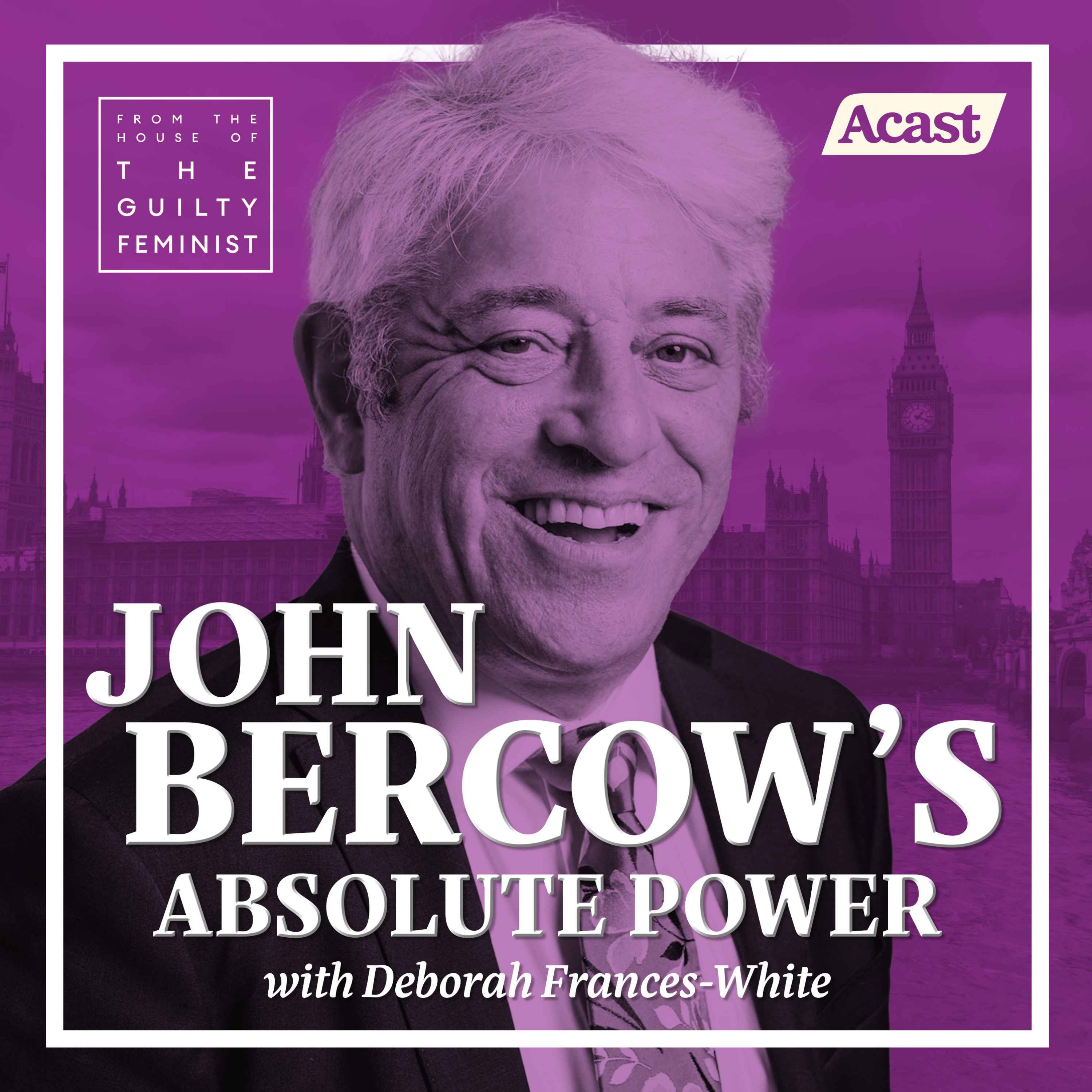 1.10 How to Become an MP
Published: 23 February 2022
We get to the most important question of all, How does one Become an MP? Is it backstabbing and elbowing? Or is it just stomaching some poorly cooked dinners?
This is the last recording of this series, but next week there will be a bonus outtakes episode touching on one of the most contentious events in modern British history - Brexit.
---
Hosted on Acast. See acast.com/privacy for more information.