A whistle-stop tour of British democracy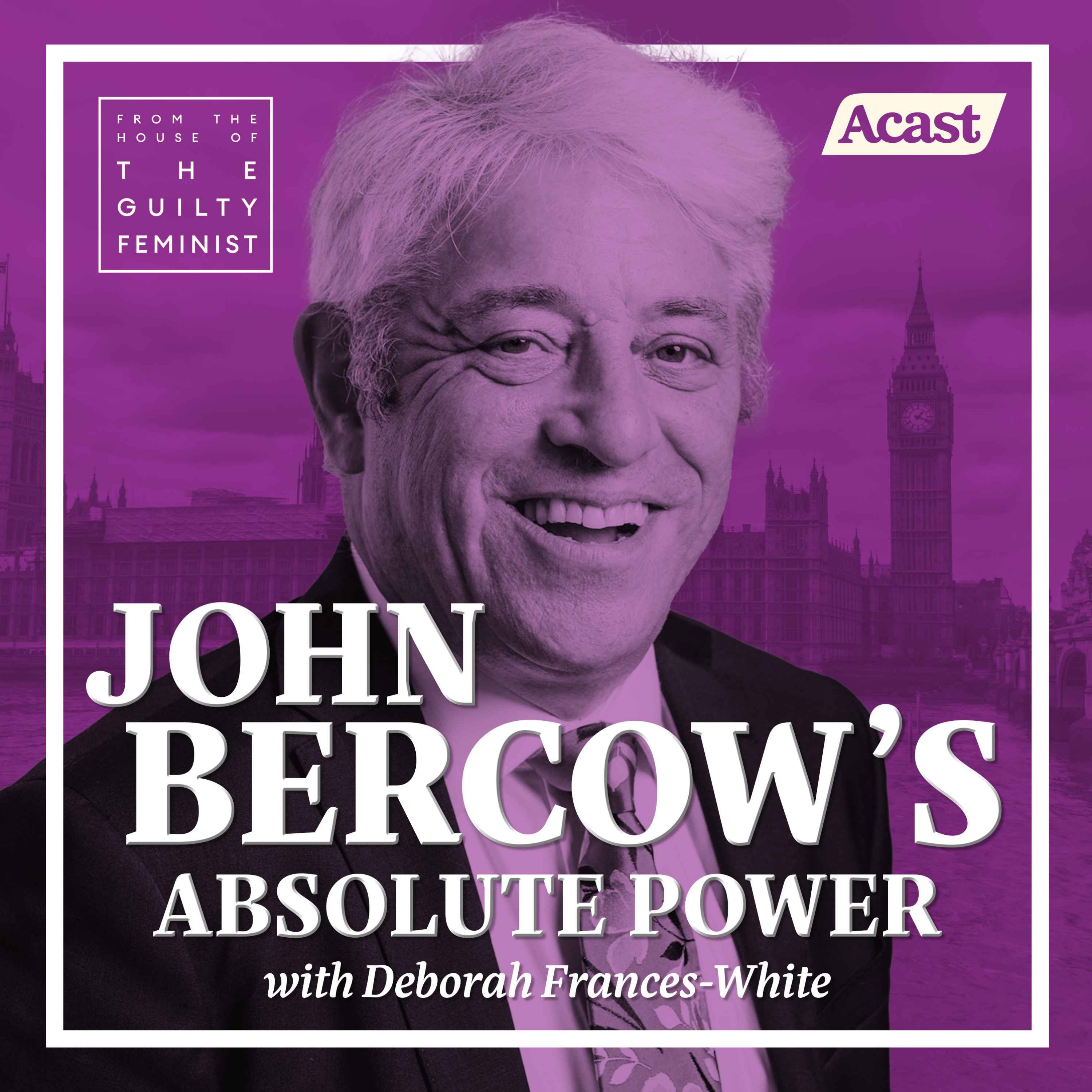 1.5 Private Members Bills
Published: 19 January 2022
Deborah Frances-White and John Bercow consider the issue of Private Members Bills - what are they, do they ever become laws and what has Chris Chope got against them?
Website: https://absolutepowerpod.com
You can send us an email: mail@absolutepowerpod.com
We're on Twitter as: @bercowpowerpod
---
Hosted on Acast. See acast.com/privacy for more information.